Employee morale and financial health: What employers need to understand - BenefitsPro
Commentary
Financial health is at the bottom of employees' hierarchy of needs, impacting physical and mental health.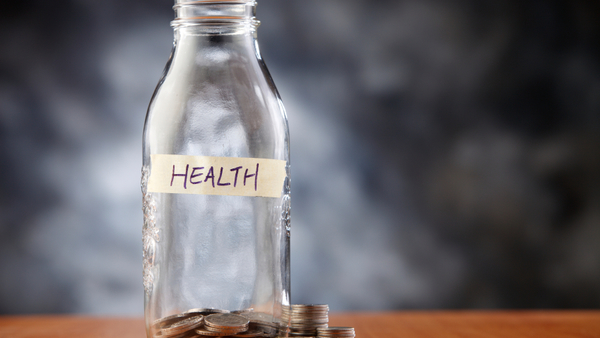 Improving financial health will drive more impact to employee morale than improving their physical or mental health (but you should still support all three). (Photo: Shutterstock)
COVID-19 has reshaped labor markets in ways that are testing what employers know—and don't know—about their workforces.
Take the restaurant industry, where NPR reports employees are leaving at a record rate. Pay is only part of it. A lack of benefits weighs on their minds, too. As does the rudeness from customers.
Complete your profile to continue reading and get FREE access to BenefitsPRO.com, part of your ALM digital membership.
Your access to unlimited BenefitsPRO.com content isn't changing. Once you are an ALM digital member, you'll receive:
Critical BenefitsPRO.com information including cutting edge post-reform success strategies, access to educational webcasts and videos, resources from industry leaders, and informative Newsletters.
Exclusive discounts on ALM, BenefitsPRO magazine and BenefitsPRO.com events.
Access to other award-winning ALM websites including ThinkAdvisor.com and Law.com
Already have an account? Sign In Now
Copyright © 2021 ALM Media Properties, LLC. All Rights Reserved.